---
What in the world is going on with the new Dental Assistants operator certificate?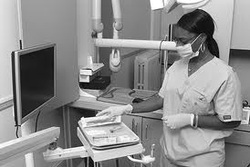 Many offices have been cited $500+ fines and have been listed in the monthly violations list because of this requirement. Read this carefully! You do not want to tangle with this one.
Dental Assistants - Operator Certificate
(explained in the last newsletter)
Here are the exact regulations for Dental Assistants . . .
CLICK HERE
---
---
Do you have a Dental Assistant that needs to get their Dental Radiology quickly?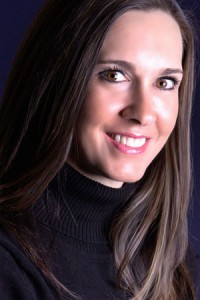 Dawn Coy Bowen (click for her Facebook link)
---