---
RE: Private X-Ray Inspections will save you money

The State of Tennessee and most insurance companies require that your X-ray equipment be inspected at least once every four years. Fortunately for you, the state of Tennessee offers a substantial financial incentive to have your X-ray inspections performed by a private inspector, such as myself.
How does this work?
Every March 17th, you have been paying the
TN Department of Environment and Conservation a fee
for the possession of your X-ray units (this check is made out to "Treasurer, State of TN").
However, by deciding to use my services, you will only have to pay 18% of that fee!
How is this possible?
In 1982, the state developed the Private Inspection (aka the Reduced Fee) Program as it is more cost effective to provide a discount incentive for private inspections rather than to hire state inspectors to cover the entire state. This ensures that everyone is inspected and that the state is compliant with NRC guidelines. The legitimacy of this program can be verified by contacting the state directly (Michael Singleton – 615-532-0364).
I have over
900 clients in Tennessee
and have been doing this for 20 years. Further, I am the only exclusively endorsed private inspector by the Tennessee Dental Association.
This process is extremely EASY! I usually work during your lunch break and have your report ready at the end of the inspection. I can even conveniently e-file your report to the state on your behalf if you choose.
I look forward to working with you in the future to ensure your complete safety compliance, while saving you money.
---
---
How much money can I save?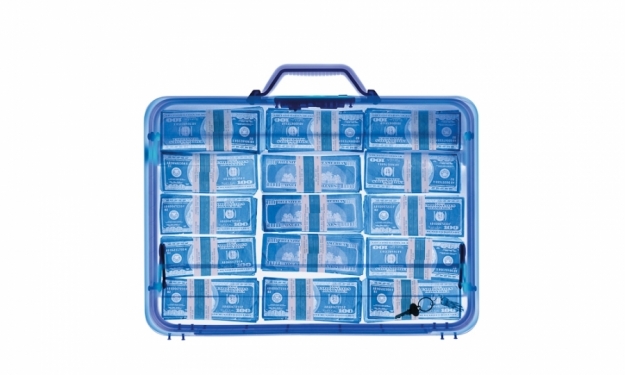 Click the number of units you have (including the pan)
---
What is the next step?