Patients: "How much radiation am I getting from these X-rays?"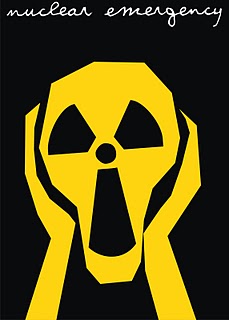 Here are some helpful visual charts that you can share with your patient.
For quick reference, print
THIS FACT SHEET
off and post near your X-ray units, or provide a copy to the concerned patient.
---
---
What is Radiation? A high energy form of light . . .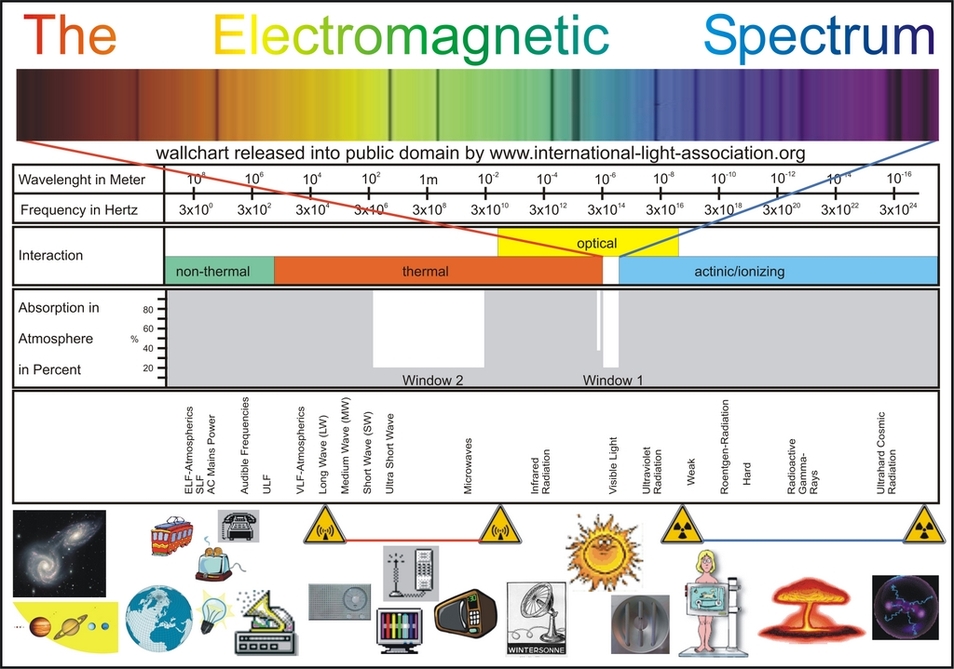 ---
We are all exposed to Radiation every day, just by being alive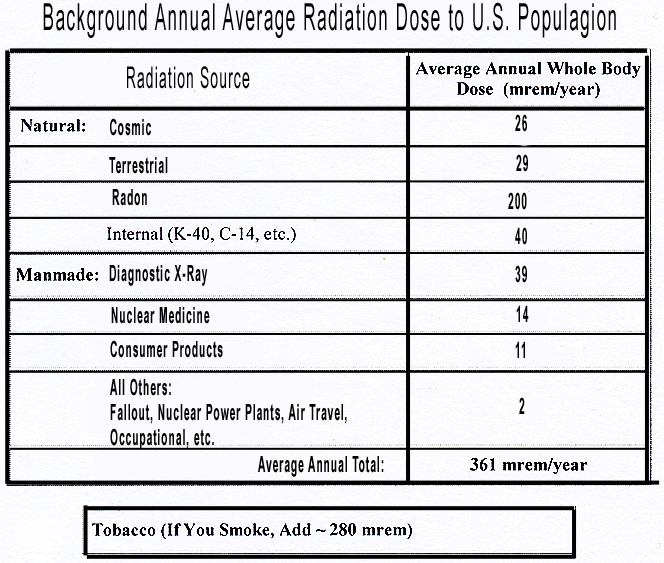 ---
Dental X-rays as compared to other health, genetic, and lifestyle factors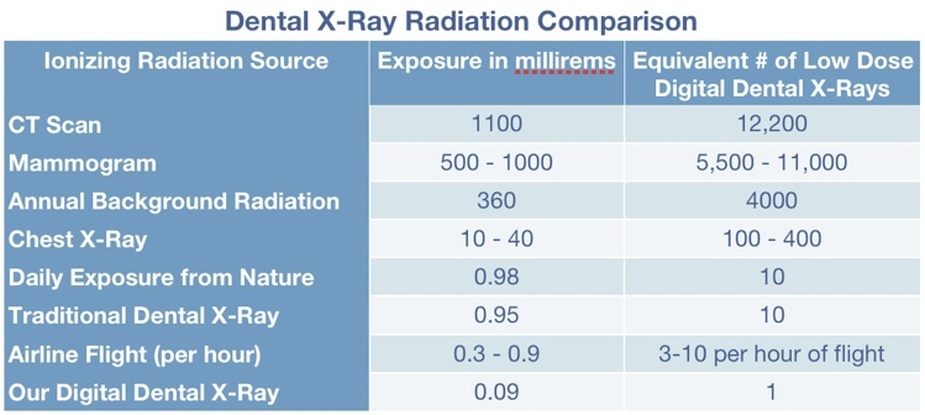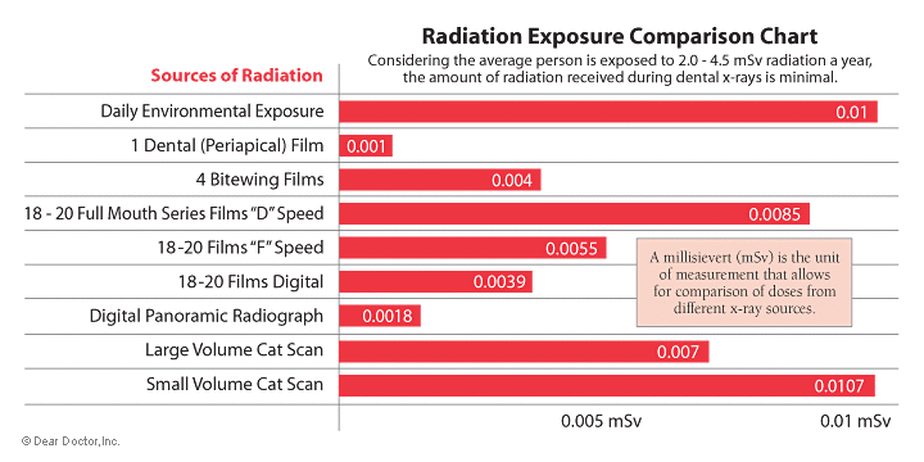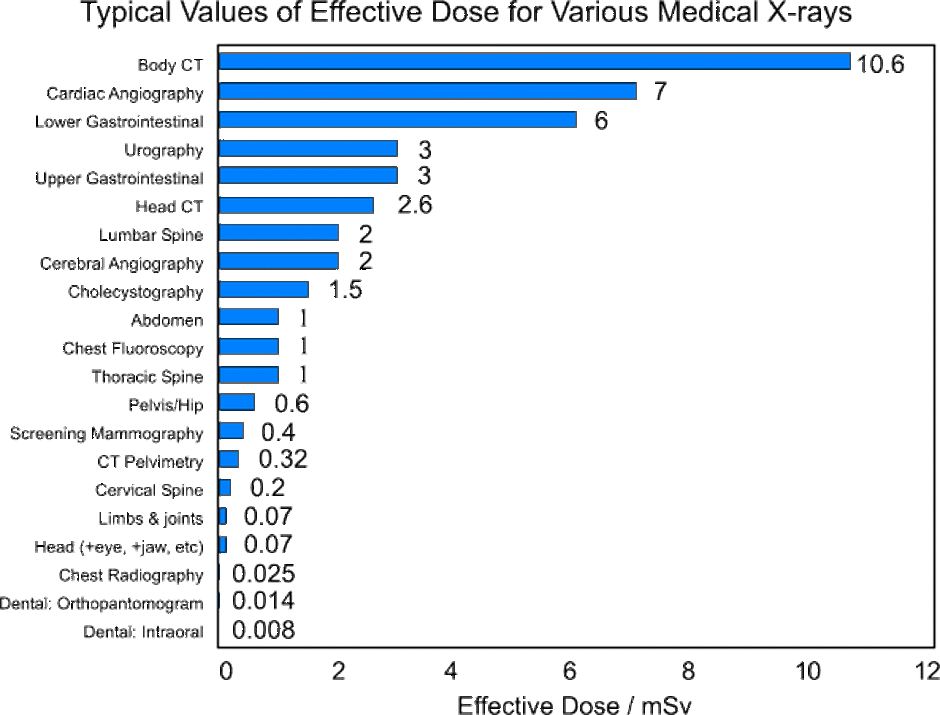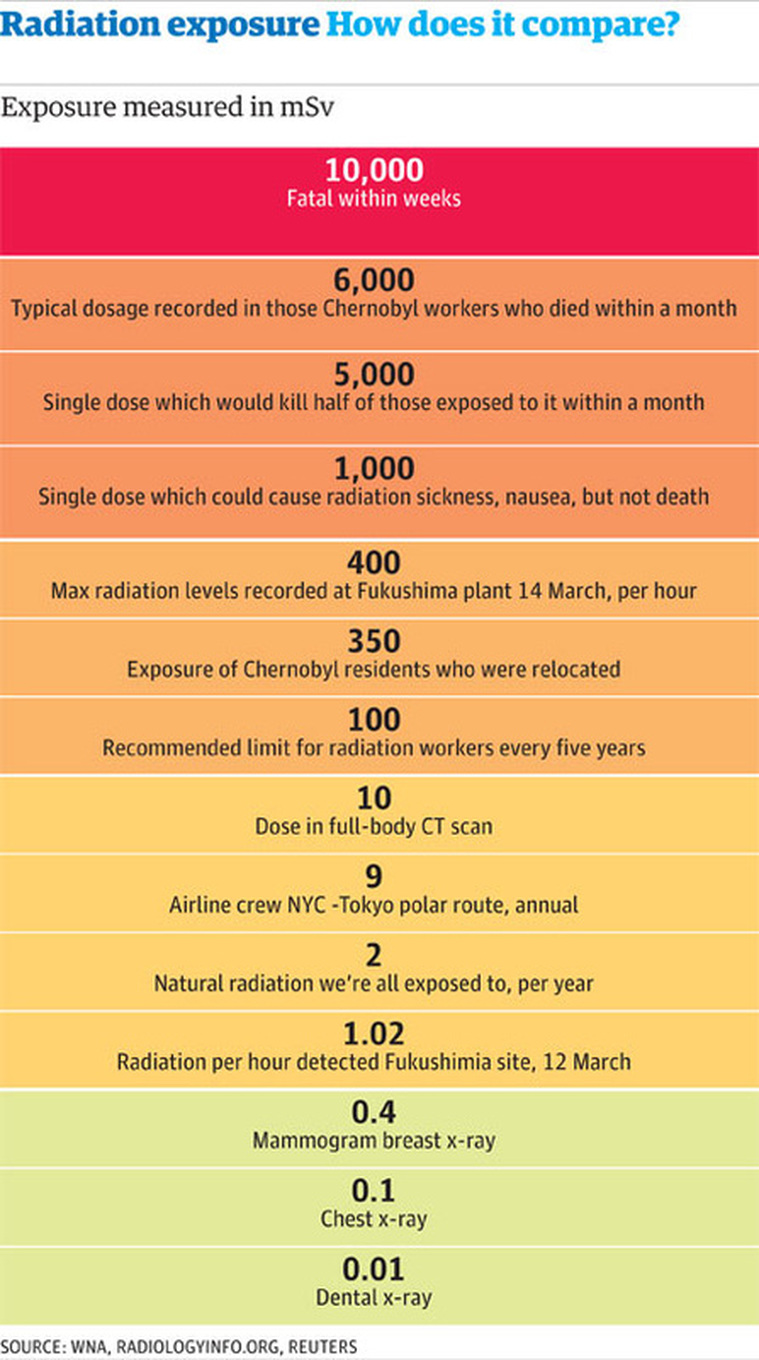 ---
I am pregnant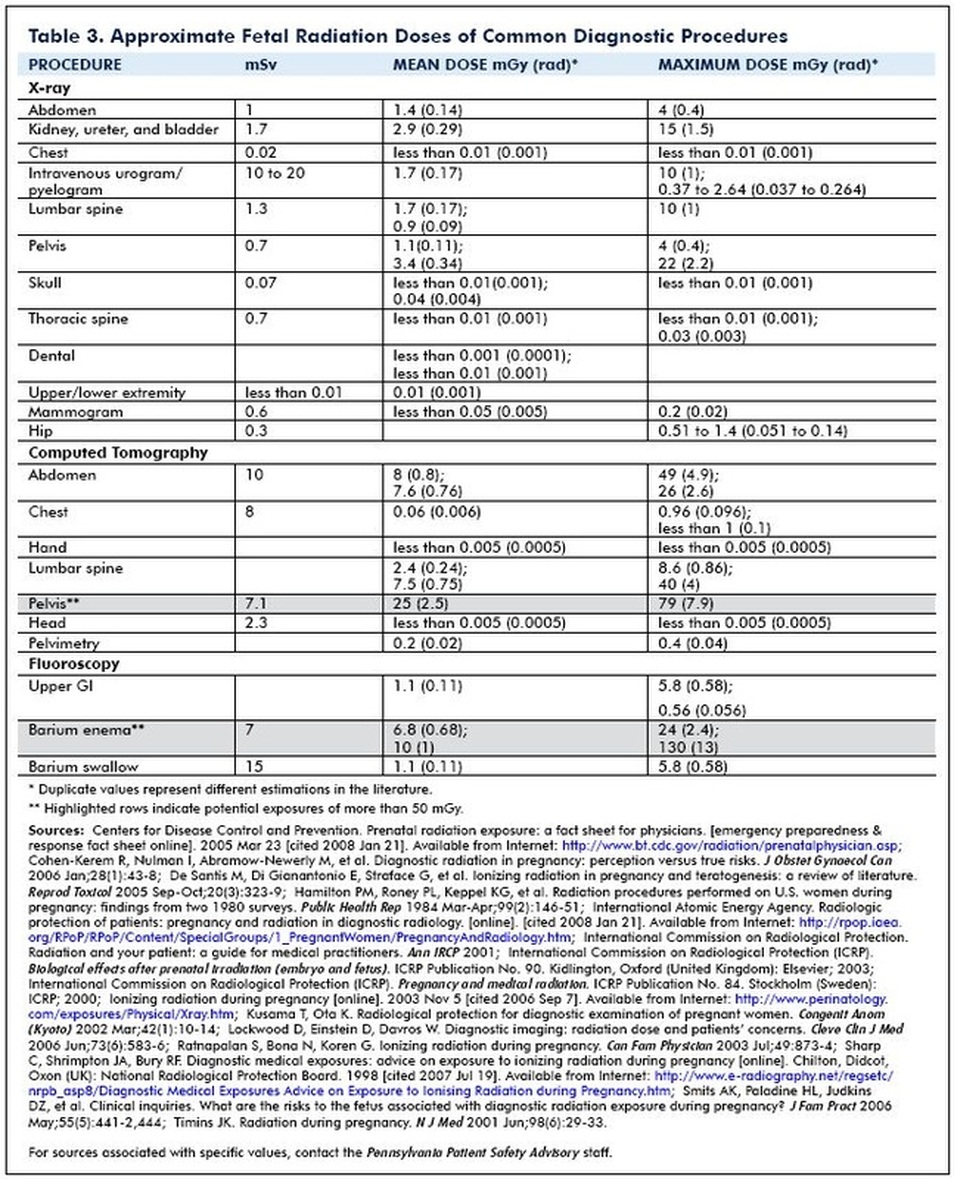 The decision as to whether or not to allow dental X-rays while pregnant should be made in agreement with your general practitioner, your OB doctors, and your dentist
---
How much exposure does my CBCT or 3D Cone Beam deliver to the patient?