This equipment is for sale directly from my clients.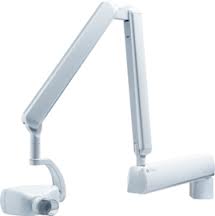 Here's how it works. See something you like? Click the picture and it will open the e-mail address for the seller. Are you wanting to sell some equipment (this does not have to be limited to X-ray equipment)? E-mail me a picture of the equipment and a brief ad (age, degree of usage, working order, price, etc.) and I will list it in this space. Starting in 2013, if you sell the equipment, there will be a 3% (of the sale price) charge.

Usually Nashville Dental, Patterson, and Schein will not transport and install second party, used equipment. So you might want to give one of these guys a call:

Tim Fischer (931) 217-1750 or (931) 647-0143
Ruben Rivera (615) 969-8425
Terry Ward (615) 941-1470

---
---
---
---
---
---
---
---
---
Needing to get a new unit? Or, are you thinking about going digital?
---
---
---
REMEMBER: Contact me ASAP anytime you add or delete equipment!!