---
I am thrilled to announce my first professional alliance with . . .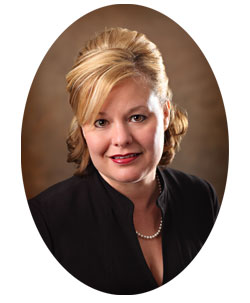 Olivia Wann
Modern Practice Solutions, LLC
They are your one-stop for everything OSHA/HIPAA, continuing ed, etc. Olivia Wann and her staff are absolutely fantastic.
If your OSHA manual is empty, and someone reports you (either patient or disgruntled employee), OSHA will surprise you with a visit. Their fines for non-compliance can be astronomical. Don't get caught by surprise . . .
e-mail Olivia today
. Or Call: (931) 232-7738
Or check out their website:
www.DentalComplianceTN.com
---
---
This article appears in the Fall 2012 Dentix On-Line Magazine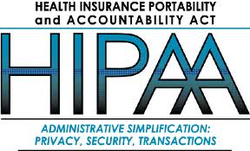 Click picture for the rest of the article
HITECH Act: The Power Behind the HIPAA Punch

Discover how the HITECH Act gives power behind the punch of HIPAA compliance and learn
what to do to make sure your office is compliant.

<---- CLICK HERE FOR MORE . . .
---