---
Have you added or replaced x-ray equipment? New Office? New ownership? If so, call me ASAP!

10 day deadline to register and 90 day deadline to inspect.
---
Quick heads up that OSHA has arrived in middle TN dental offices . . . .

In January, they inspected several in Murfreesboro, four in Clarksville, and a large practice in Cool Springs. I highly recommend you reach out to . . .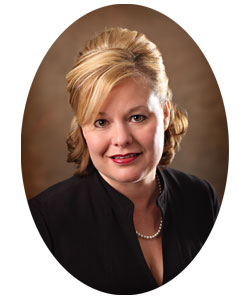 Olivia Wann
---
---

Equipment Repair:

This last month, I received quite a few calls from people who were looking to have their X-ray equipment repaired. Most of the major dental supply companies no longer provide repair, opting in stead for replacement. The guys listed below might be able to help you with your repair issues. (Keep in mind that if a problem cannot be repaired, and you have to replace . . . call me ASAP)

Rubin Rivera 615-969-8425
Tim Fischer 931-217-1750 or 931-647-0143
Terry Ward 615-941-1470
Philip Grace 865-258-2399
Larry Dockery 865-983-0504
Jeremiah Robinson 615-603-2686
Jason Blair (MidSouth Dental - West TN) - 877-425-3554



---
UPDATE: (5/1/17)
This week the state sent out the 2017 invoices. As you may recall, they now mark the discount for you. In other words, they usually bill you $85 per unit, however the bill now comes to you to reflect the 82% discount. In other words, they are now billing you $15.30 per unit, and the bill is clearly worded to reflect this.

If for some reason, your bill came through at full fee, then there has been a breakdown of process somewhere along the line. Did you get a new unit and not report it to me or to the state? Maybe a new office? If so, call me ASAP. If this does NOT apply to you, then there is a chance that your account needs to be adjusted on the state's side.

How do we get that accomplished? Please read below . . .
---
UPDATE: (11/9/16)
This week the state sent out past-due X-ray invoices (these are the ones that are due on 11/30/16). Unfortunately, some of you have received several of these invoices throughout the last year. They are all showing past fees and penalties even though you went through all of the steps in the past to correct the problem with your account.
I have come to think of this as the great billing earthquake of 2015. Thousands were affected in that initial software glitch in 2015. Since then we have subsequently smaller aftershocks that affect fewer and fewer accounts with each billing cycle. So that gives me hope that the problem is slowly getting fixed, little-by-little.
Of course none of this matters if you are the one who keeps getting confirmation that your account is fixed, only to get additional messed up bills. Unfortunately, you will have to tackle it again. It won't go away on its own. In fact, penalties and interest will pile up until it is cleared.
HERE IS HOW TO FIX IT:
1) Scan the invoice (or take a clear picture of the entire invoice with your cell phone)
2) Also scan in all past correspondences with the state in regards to this matter. For example, if you have an e-mail that states that the account has been fixed, include this in the e-mail to the state (with the scanned invoice . . .)
3) E-mail a copy of all of this to the following accounts:
radiationphysics@comcast.net
,
TDEC.fees@tn.gov
,
xray.registration@tn.go
v,
michael.singleton@tn.gov
, and
Mia.Morley@tn.gov
.
4) Explain in the body of the e-mail that you think there might be an error in the bill, and maybe request some form of verification once the issue is resolved with the Fee Section.
5) Follow-up.
6) Document everything
Honestly, they process countless of these requests everyday. They are probably as tired of this issue as you are. So be kind, and be patient.
To get a more detailed look as to why you might have received this late bill in the first place . . . PLEASE READ BELOW . . . this has been an ongoing issue for over a year now. Everything below is basically a play-by-play of how this has evolved, and how we got here. Short answer: software glitch. The long answer is detailed below.
---
UPDATE: (3/15/16)
The state has been testing the new billing software over the last several weeks. To this end, we are all hoping that the problems (described below) will not be an issue for this upcoming billing cycle, due in June 15, 2016.

In addition, one of the features that the new software will have is that it will automatically take the 82% deduction off of your bill for you. No more calculations. However, if you did receive a bill that you believe to be inaccurate, please continue to read below.
---
HELP! I just got a certified letter from the state saying I owe lots of money . . . .


Okay, so here's the update [12.8.15]:

You have probably been following my updates about the billing inaccuracies back in the summer. If not, here is a recap.

State launches new billing software. Software is glitchy. Many get inaccurate bills.

What now? They have been working feverishly to correct this problem and feel confident that it will be resolved by the next billing cycle. But maybe that doesn't help you so much because you keep getting bills stating you owe money when you thought it had already been resolved. If this is your situation, that means it is not resolved. So . . .



How Do You Fix This?
1) Verify that you have not failed to inform me or the state about any new x-ray equipment or different office locations since your last inspection. If you did not report this, then that is why you have this bill. You would then owe this bill, and you would have to contact me ASAP to get the new units/offices inspected in order to avoid this in the future. But if nothing has changed . . .
2) Scan in the invoice you just received (don't have a scanner? Snap a picture of it on your cell phone.)

3) E-mail the copy of this invoice to both me and to the state.
4) The issue will either be explained or it will be corrected. It usually takes less than a couple of business days. Sometimes less than an hour.




BE PATIENT
In speaking with the folks at the state, their phones have literally rang constantly over this IT issue. Their nerves are frayed as well. Calling and screaming will not fix this problem. Remember: just work the problem. You are probably frustrated. So are they. Our goal here is nothing more than getting this resolved. Kindness always goes a long way.


I suspect that for some of you, even if you follow all of this advice, you may still get a similar invoice 90 days from now when the next cycle of past-due bills goes out. Why? Because if thousands of people got invoices just like you and if they have to be corrected manually at this point, then this may be an issue of time.


Don't stress. This will work itself out.












---
STUFF YOU SHOULD KNOW:
The state has made two crucial changes starting on 1/1/2015. 1) all new x-ray equipment (this includes additions, replacements, new offices, second offices, etc.) must be inspected within 3 months. This is down from the 6 months that we have always had in the past. So please keep me in the loop ASAP to avoid any penalties and fees; and 2) the annual invoices are no longer due on 3/17 but rather on 6/15.
---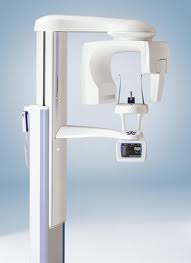 Have you added or replaced X-ray equipment and forgot to contact me about it yet? Have you moved offices? Have you added a second office? Have you changed ownership? Have you sold your practice?




If so, contact me ASAP: radiationphysics@comcast.net or 615-268-4345


---
---
---
TDA Endorses Kevin Christian, LLC for X-Ray Inspections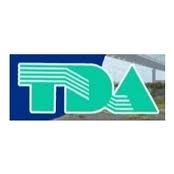 - ORIGINALLY PUBLISHED IN THE MARCH 2012 TDA NEWSLETTER

The Board of Trustees is pleased to announce the
Tennessee Dental Association's
most recent endorsement:
Kevin Christian
, LLC. This company conducts x-ray equipment inspections and currently has
900+ Tennessee clients
. You can save your practice both time and money by having a private inspection of your x-ray equipment.
Since the State of Tennessee's
Department of Radiological Health
and most insurance companies require x-ray equipment to be inspected every four years, hiring the most recently endorsed member service, with 18 years experience, makes perfect sense. When you have your required inspection performed by
Kevin Christian
, LLC, you pay the State of Tennessee only
18% of the cost of a state
inspector performing the same service. The amount charged by
Kevin Christian
, LLC along with the
18% state fee
is much less than the regular amount charged by the state. And then, there is the convenience factor. You choose the date and time for your inspection, so there is no "down time" in your patient schedule.
In 1982, at the urging of the
TDA
, the state developed the reduced fee private inspection option. Make
Kevin Christian
, LLC, your choice for x-ray equipment inspections.
Mr. Christian can be contacted at: Phone: 615-268-4345 or
Email: RadiationPhysics@comcast.net
---
---
---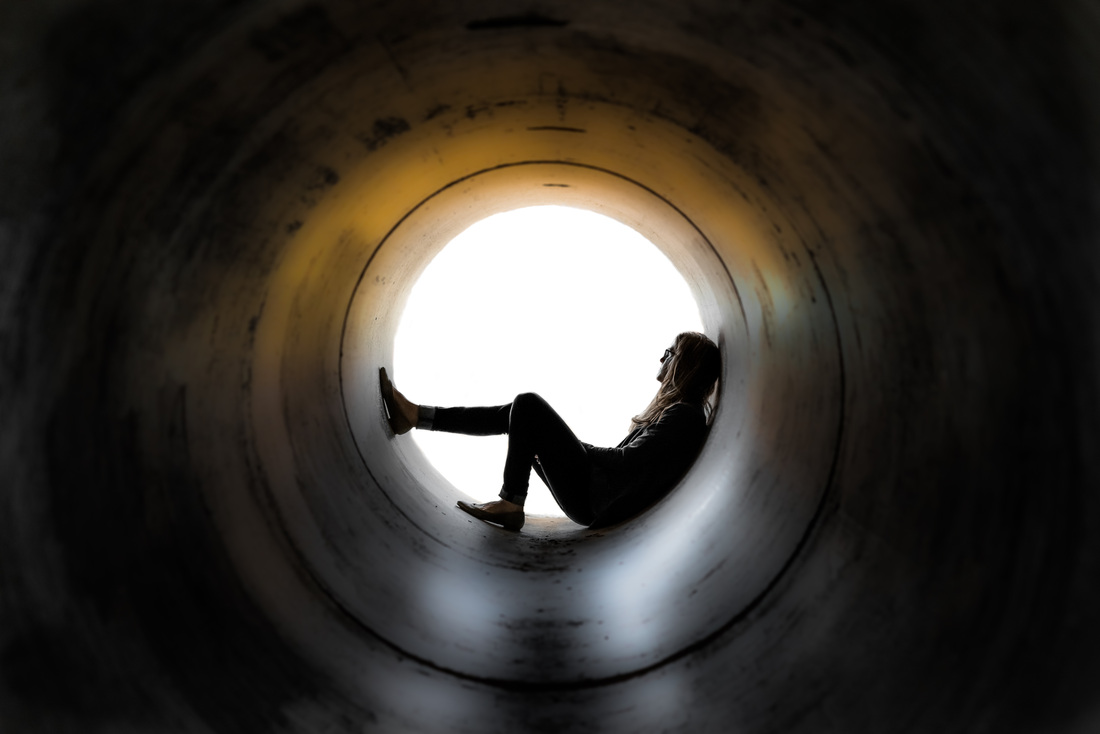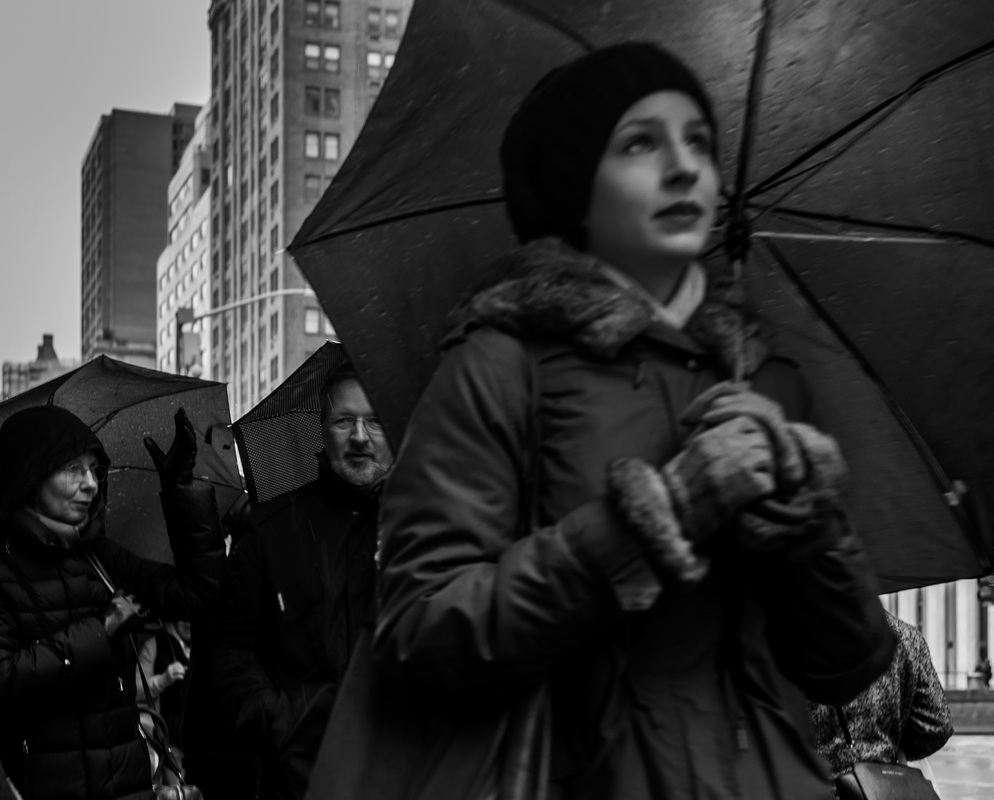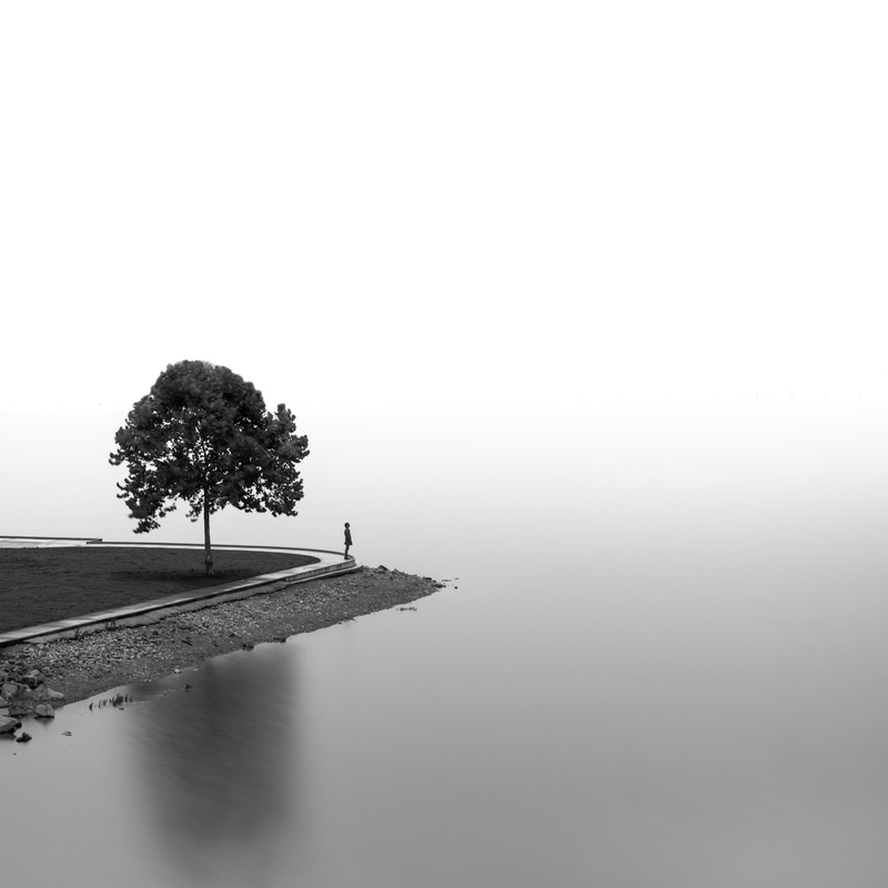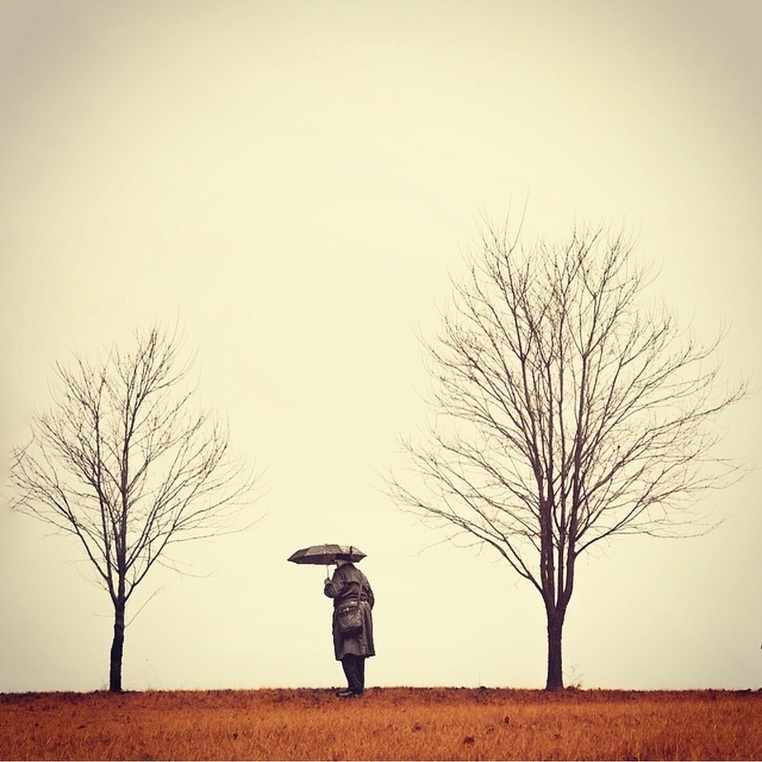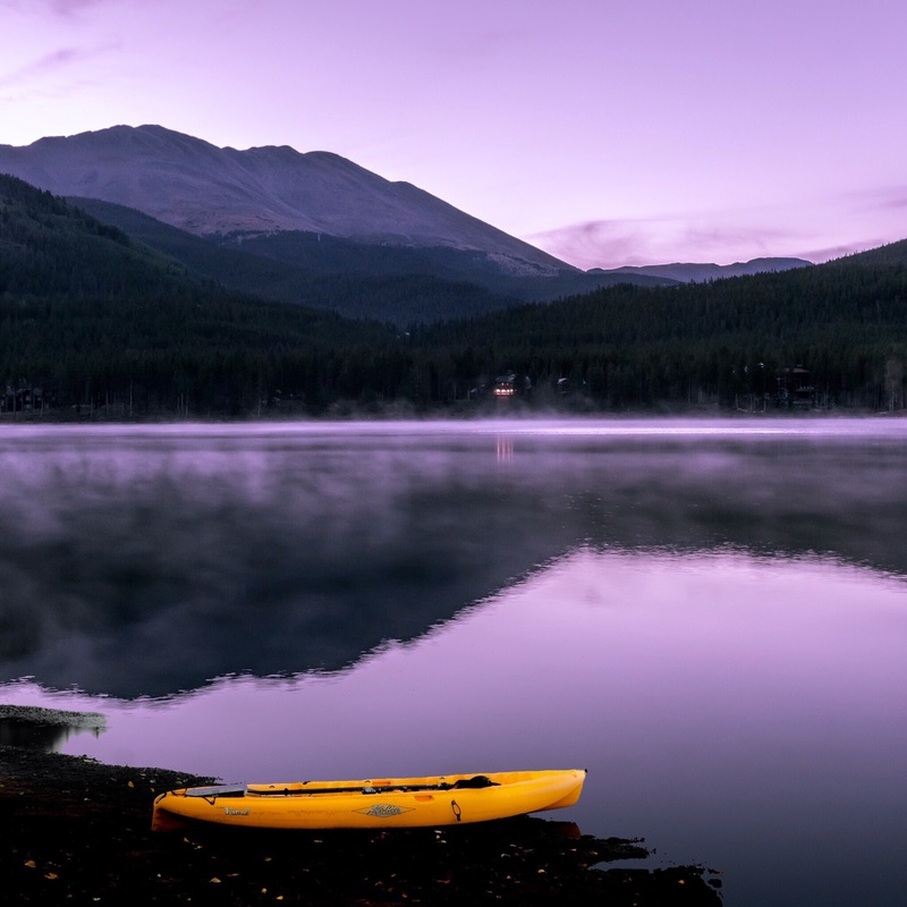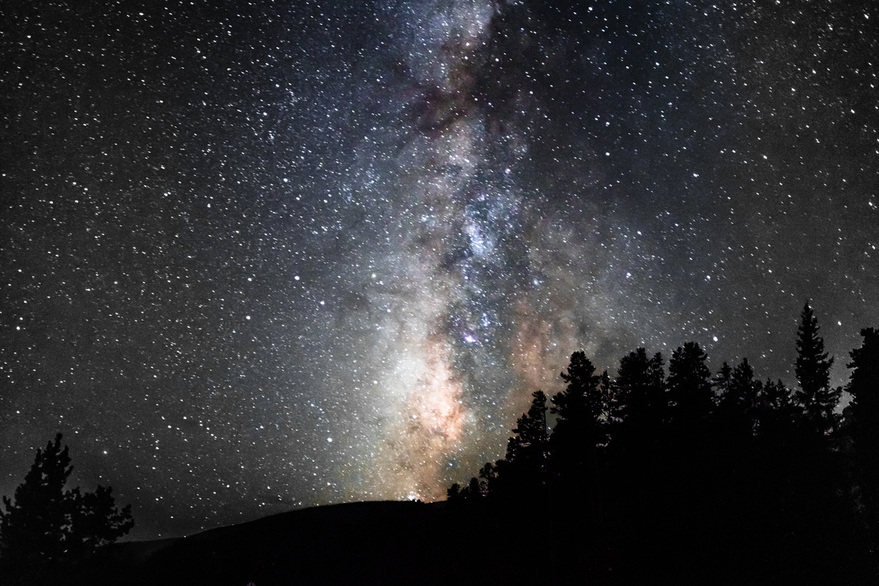 Exclusively Endorsed:

---