Have you added or replaced x-ray equipment? New Office? New ownership? If so, call me ASAP!

10 day deadline to register and 90 day deadline to inspect.
UPDATE: (5/1/18)
I received a letter today from TDEC, something about an X-files project . . . .
Quick heads up that OSHA has arrived in middle TN dental offices . . . .

In January, they inspected several in Murfreesboro, four in Clarksville, and a large practice in Cool Springs. I highly recommend you reach out to . . .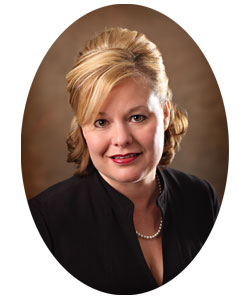 Olivia Wann
---
STUFF YOU SHOULD KNOW: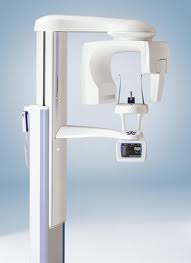 ---
TDA Endorses Kevin Christian, LLC for X-Ray Inspections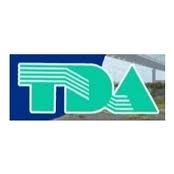 ---
Exclusively Endorsed:

---